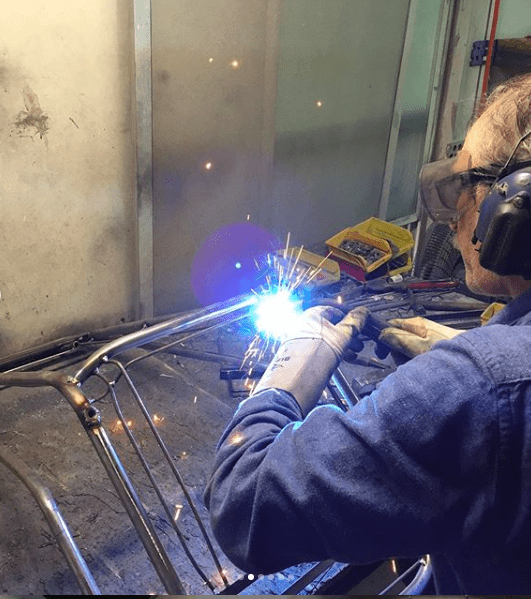 You want to find out more about GTS Classics and the story behind the seat manufacturer?
GTS Classics designes custom car seats fit cars of the 1950's through the early 1990's. The largest selection of classic car seats offered, fits most domestic and import sport cars and sport sedans of that period. Whether you are looking for a OEM seat for your 911 or a hard to find Sport seat, we can help. Our seats work for many cars and especially for Porsches. Whether you are looking for Recaro car seats, Porsche seats, leather car seats, and custom car seats and or a custom fit. GTSclassics can accommodate you.
Owner and founder, Stefan Schleissing, has been in the automotive industry for over forty years. Born in Germany and raised on the family dealership (Volkswagen, Audi and Porsche), his passion and knowledge for the automotive industry is unparalleled. 
This year marks the 100 years that his family was in the automotive industry.
We are constantly working on new seat models and to improve existing models.